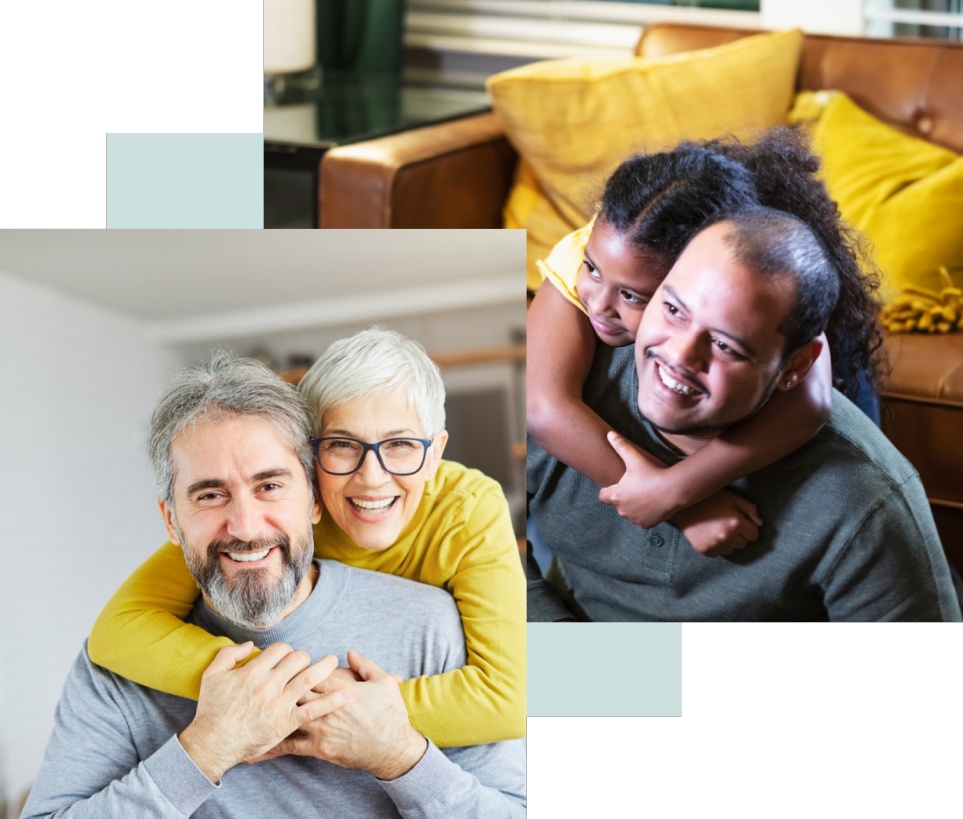 About our charity. 
A1OA is a proactive charity dedicated to supporting Australians and their families affected by Alpha-1 Antitrypsin Deficiency (A1AD).
We were registered as a charity on 4 June 2020. Our inaugural governance committee identified the need to have a charity for A1AD that is accountable to its members and advocates for treatment and a cure for A1AD. The current Board membership includes people with Alpha-1 and health professionals.
We intend to be the primary point-of-call for all A1AD patients (alphas), their families, carers, health professionals, government and other interested parties, and to foster collaborations and partnerships to expedite our charity objectives.
We work to promote the prevention and control of A1AD through:
Public awareness raising 
Health professional education 
Identifying and supporting those affected 
Advocating for treatment